Diet Bars are an easy way to protein load and have an in-between meal snack which helps to gain lean body mass combined with a nutrient-rich diet. Diet Bars are a great-tasting supplement if you are looking to increase your calorie intake throughout the day.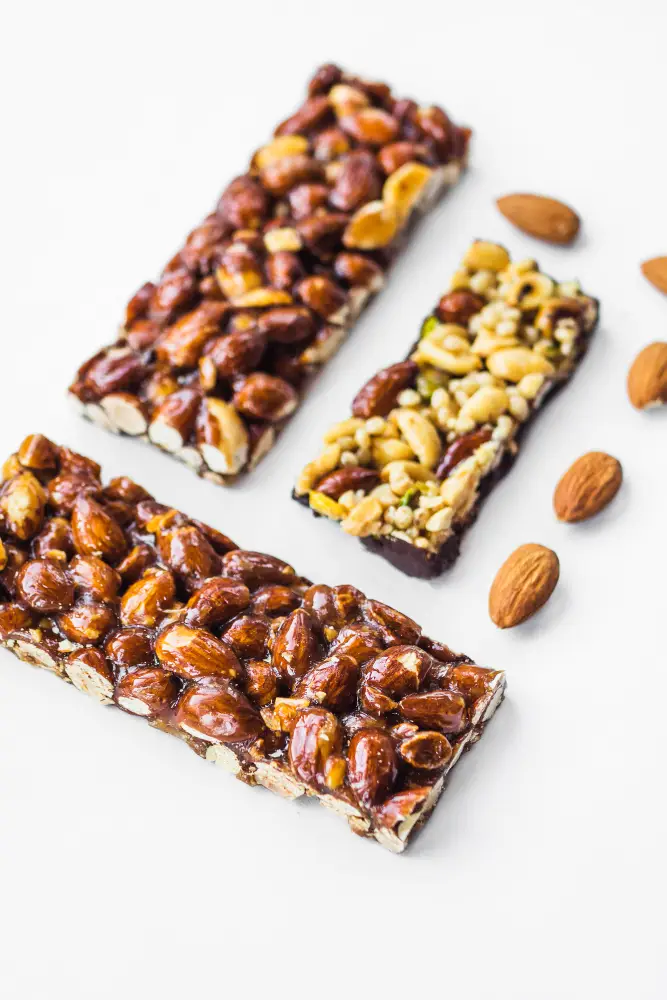 Buy Protein Bars
Do you want protein bars that taste good? Dietbars.com carries an extensive selection of the best protein bars available in the United States. High-quality protein is the foundation of quality muscle building, and our protein bars have the optimal macronutrient profile for big gains. Use our assistance to find a protein bar that is ideal as a meal replacement or a post-workout snack – Diet Bars only carries the best protein bars on the market.
Whatever your ideal physique is, we have the protein bars to help you get there. We stock effective, delicious protein bars that will help you grow and recover from your massive workouts, whether you need a low-carb option or an energy-packed mass-gainer option. Protein bars are an easy way to get your protein fixed after the gym, at work, or on the go.
Diet Bars has you covered if you're looking for tasty, effective protein bars. Get some fantastic deals on the best protein bars on the market! Try us out today!
Got a Favourite?
Try one of these best sellers
Dietbars.com is a family-owned and operated nutrition health business shipping all kinds of protein bars, shakes, treats, frozen food, and meals.
Our mission is to make your nutrition journey easier with products that are satisfying, sensible, and purposeful.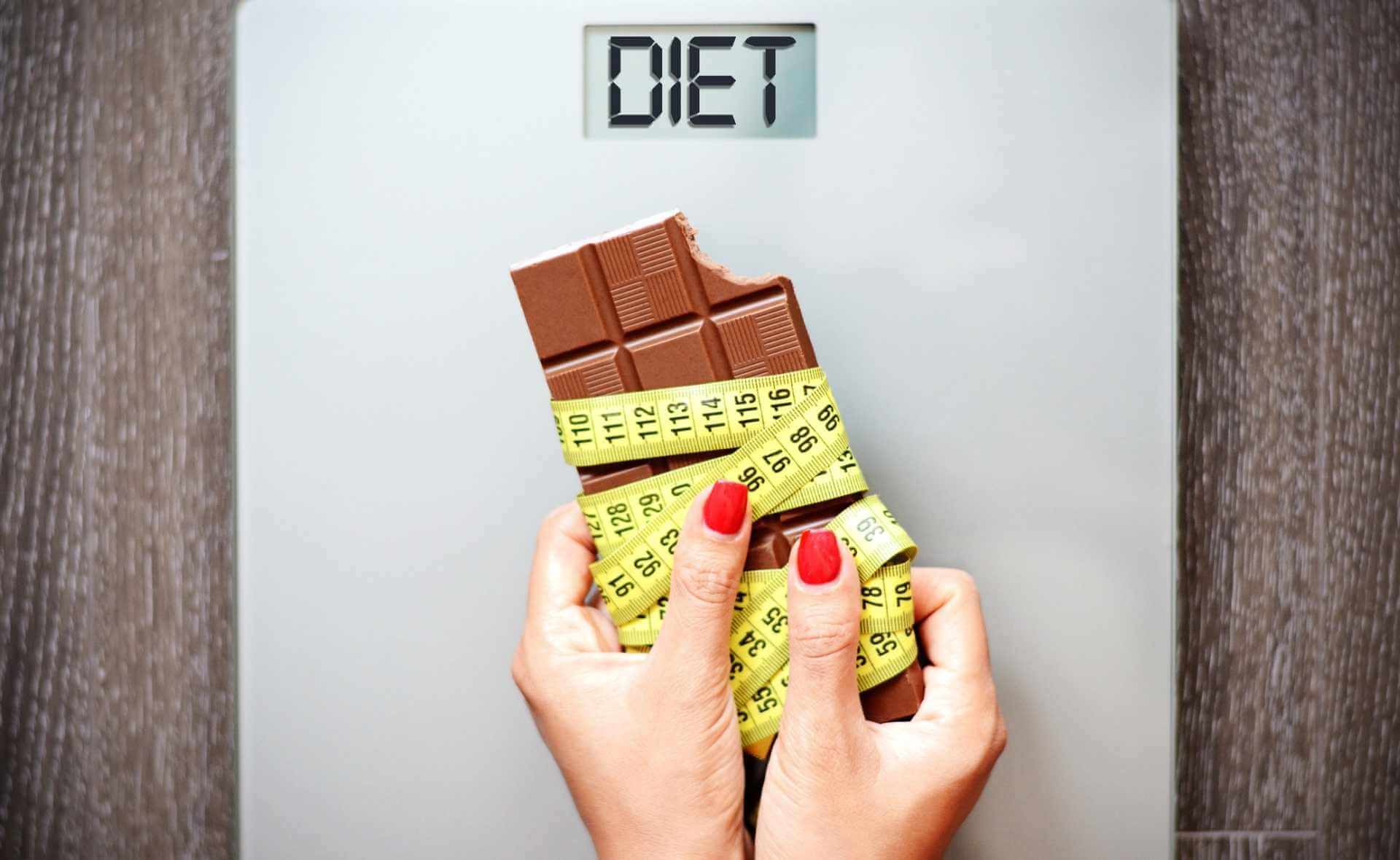 Diet Bars
Providing protein, fiber and the taste you love; Diet Bars are a delicious, convenient and nutritious way to stay satisfied until your next meal.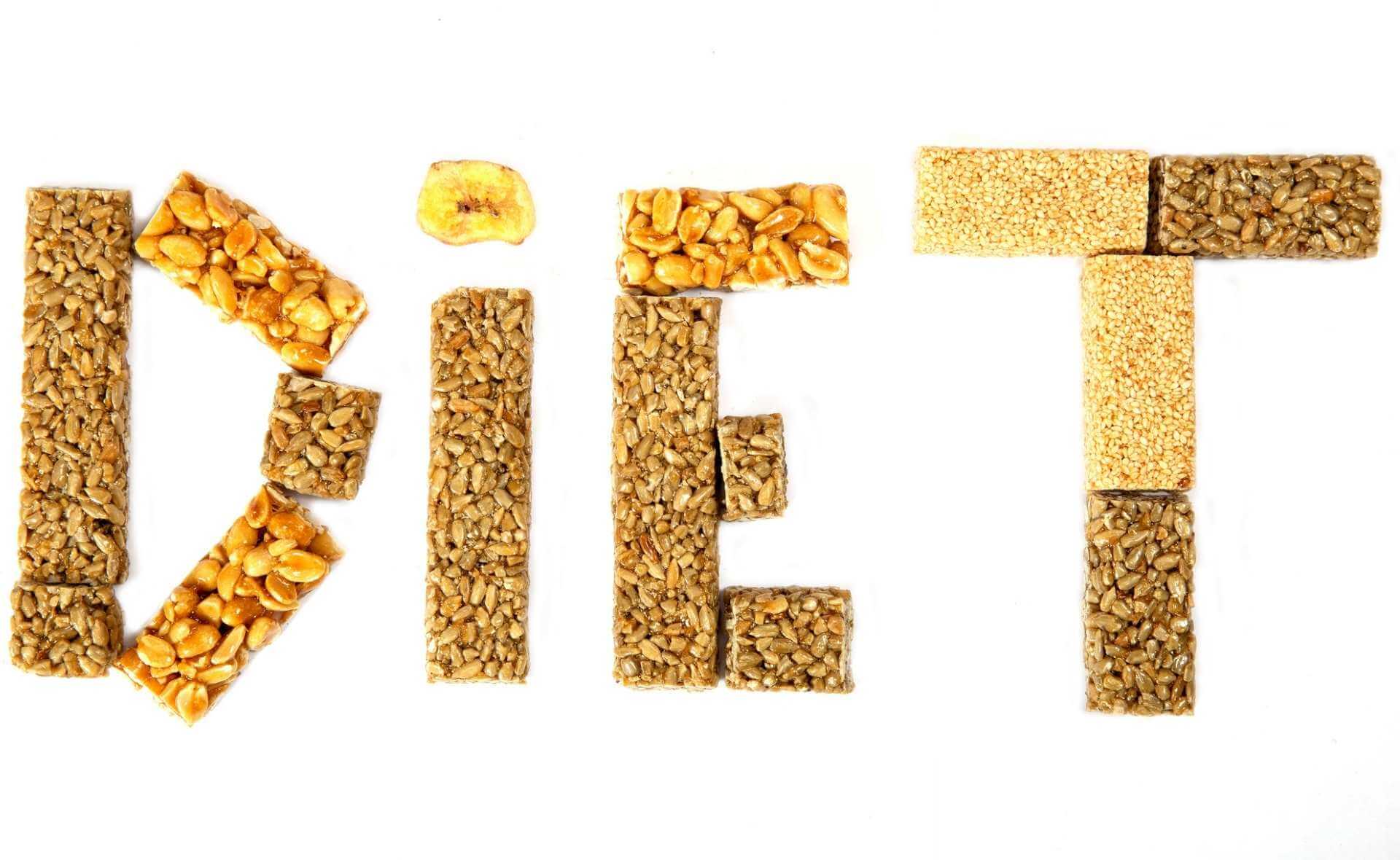 Treats
Satisfy your sweet cravings without all of that sugar. Take your pick from a variety of indulgent Atkins Treats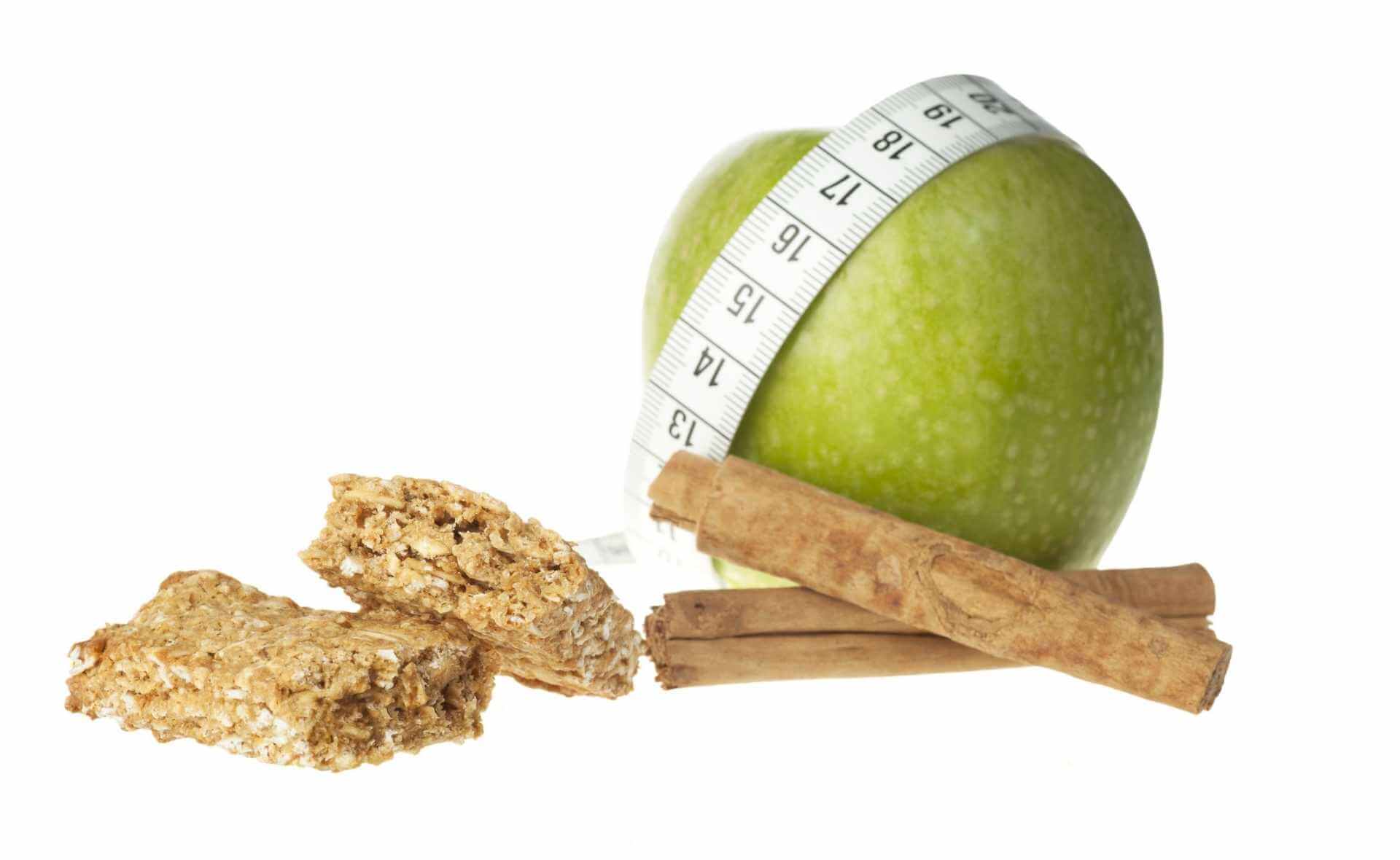 Shakes
Filled with calcium and important vitamins and minerals, rich and creamy Atkins Shakes will keep you satisfied throughout your day.